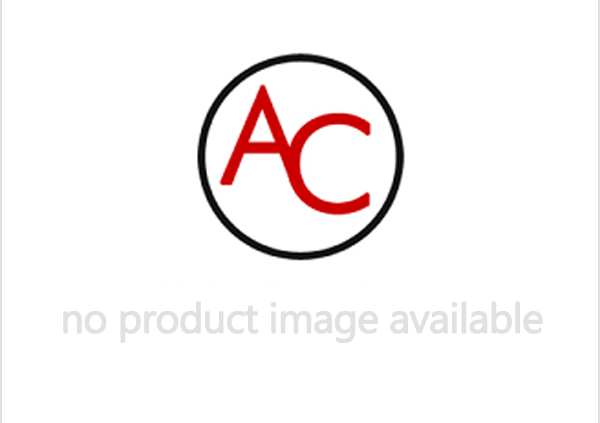 Stories Behind Celebrity Fragrances
It all started in 1957, when Givenchy created a fragrance for Audrey Hepburn, which was not allowed to be sold to the public at first but Hepburn eventually gave in. In that same year, Elvis Presley also came out with a fragrance called "Teddy Bear" which is a collector's item today. In the 1980's, film actress, Sofia Loren, singer and actress, Cher and actress, Elizabeth Taylor all came out with their own personal perfume fragrances.
As a result of these celebrities creating their own fragrances for their fans to enjoy, a trend has been set and more and more celebrities are creating their own fragrances to share with the world.
Jennifer Lopez, singer, dancer, actress and fashion designer came out with her fragrance "Glow by JLo" in 2002. This year marked 10 years since she began her career in endorsing perfumes. She created this particular fragrance in order to suit what she herself would usually wear and as a result, she combined all of her favorite scents such as citrus, musk, vanilla and jasmine into her fragrance.
Singer/ songwriter, Beyonce created her own fragrance, "Heat" which emulates sexuality, elegance and femininity and reflects a woman who has true confidence in herself. A red vanilla orchid scent is used which creates a "sexy" and aromatic smell and a honeysuckle scent is used in order to create a "sensual" and "sweet" smell. Both scents combined create a sexual, elegant and feminine fragrance. Beyonce has a love for antique bottles and wanted to create an antique yet modern look which also applies to her personal wardrobe. The red triangular bottle and a gold band on the edges adds a personal touch to the fragrance as Beyonce's favorite colours are red and gold.
Former professional footballer, David Beckham, wanted to create a modern and masculine fragrance, which he called "Homme", which emulates his own personal style. With the help of his wife, Victoria, he was able to take women's preferences into consideration in order for his fragrance to attract both the men who wear the fragrance and the women who smell the fragrance on the men. "Homme" has a "fresh" and "clean" smell and contains scents such as citrus, ginger, pepper and pine. The fragrance portrays David Beckham as being as being an athletic and influential man.
To conclude, celebrities started coming out with their own fragrances over fifty years ago and as a result, the celebrities of today have been inspired and influenced into creating their own unique scents.
We at Ascot have a wide range of celebrity fragrances, have a look at our fragrance range.
https://ascotcosmetics.co.za/wp-content/uploads/2015/10/placeholder-ascot.png
600
600
Neil Bothma
https://ascotcosmetics.wpengine.com/wp-content/uploads/2015/11/logo3.jpg
Neil Bothma
2015-12-07 14:16:13
2017-04-28 10:17:25
Celebrity fragrances