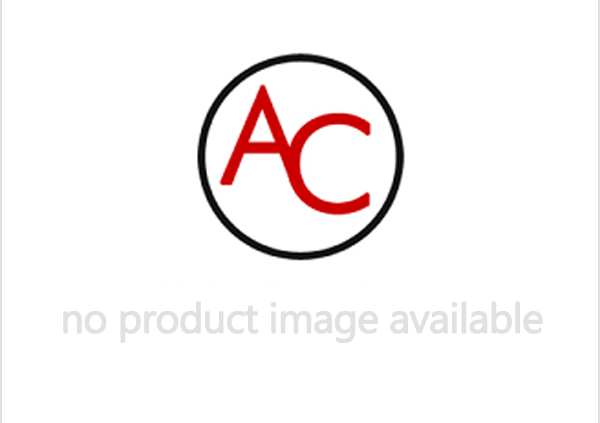 Terms & Conditions
Products
All stock offered on the website is limited. Once stock offered on the website is no longer available, the website will take all reasonable measures to make sure that such offers are discontinued. If unavailable stock is still offered, and the website is unable to fulfil any order placed for such stock by you, at the advertised price, then the website will only be liable to refund the amount paid by you for such product, taking into account the Refund Policy in these T&C.
The website takes all care to accurately describe and depict each product advertised on the website, however, errors may occur, where descriptions or pictures of the products may not accurately represent the particular product you wish to buy.
Product Prices
The prices will be displayed in South African Rand and include VAT.
Although every effort is taken to ensure that product prices are accurately displayed, ascotcosmetics.co.za will not be obliged to sell a product which has been displayed at an incorrect price or delivery price, at such incorrect price (or delivery price). ascotcosmetics.co.za will only be liable to refund monies it has already received should you not wish to proceed with the sale.
Delivery Prices
Delivery prices will vary depending on a number of factors, including but not limited to delivery address, product, size, weight etc.
Delivery
Subject to receipt of payment, requests will be processed according to the delivery specified on the sale that you ordered from. Please note that different products have different delivery times. You acknowledge and understand that ascotcosmetics.co.za will make every effort to meet the time frame for delivery, but certain factors may affect delivery times, and we therefore do not guarantee that every item will be delivered within such time frame. Orders can also be collected at our premises.
Delivery will be made by way of courier. The charges thereof will vary.
Delivery periods are only regarded as having commenced upon dispatching confirmation being received from ascotcosmetics.co.za. (completed status)
Damaged and Defective Products
If within 6 months from the delivery of a product, you find that a product has been delivered to you which is damaged, defective or otherwise unsuitable for the use which was indicated for the product and you arrange to return such product to ascotcosmetics.co.za by notifying us on
orders@ascotcosmetics.co.za, and the product is found to indeed be damaged, defective or unsuitable, you are entitled to either have the product repaired or replaced at the website's expense or be fully refund for it. If the product is subsequently found to NOT to be damaged, defective or unsuitable, you will be liable for the costs incurred in having the product returned to the website, then redelivered to you.
The following instances will not render a product damaged, defective or unsuitable and will not entitle you to a refund, or replacement, namely where the product is damaged or faulty as a result of normal wear and tear; where yourself or anyone else (unauthorised by the website) has altered the product.
Unfortunately, the following items cannot be accepted as part of our return policy:
Opened toiletries or cosmetics
Used or unsealed fragrances
Giftsets
Make-up
All credits will be refunded to the credit card, eBucks or bank account used in the purchase of the order.
Exchanges
We are able to assist with an exchange as long as the item has not been opened (cellophane removed) and the product is in the same condition as when dispatched. There will also be a charge of R100 to cover the courier costs.
The process is as follows:
We will arrange for the item to be collected by the couriers (the product will have to be securely bubble wrapped in order to prevent damage).
On receipt of the product and the go-ahead been received by management, a link for the courier cost and any difference owed, will be sent via email. On receipt of the order for the outstanding balance the new item will be dispatched for delivery.
Please note: Should the returned product have been opened or is not in the same condition as when originally dispatched, the item will be returned without being exchanged.
last update 25th May 2022